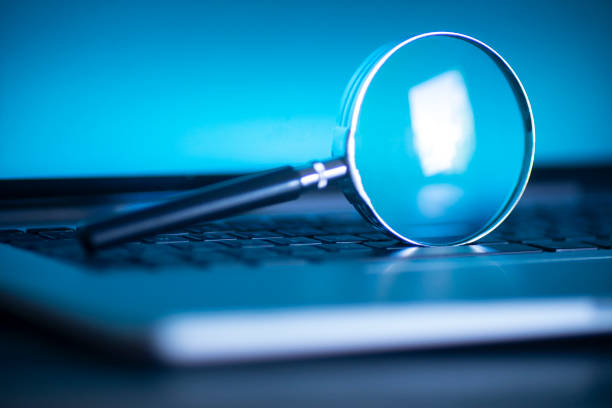 E-Process & Investigations
Turning to a Private Investigator is a good way to see that your effort will be handled by someone capable. E-Process & Investigations is an operation that's licensed and insured, and we provide help to companies and families throughout Lake County, IN And Surrounding Areas. We've been in business since 2001. Our team also puts more than 25 years of combined experience to work for our clients.
We handle investigations related to workers' compensation claims, criminal incidents, and other legal matters. You can also request our help with:
Background checks

Missing persons cases

Infidelity or child custody investigations

Process serving
Our staff is available for consultations Monday - Sunday, 7am - 6pm, and we can be flexible with appointments.
If you're wondering what a Private Investigator might have to say about a situation, we'd be glad to look into what's going on. Our company performs tasks anywhere in Lake County, IN And Surrounding Areas. E-Process & Investigations is a firm that appreciates the importance of being persistent, and we're dedicated to customer satisfaction. Call today and get a sense of how a professional would approach what you're up against.
- Ashley Pitts-Green, Esq.. 0/7/2019

Great Legal Process Service & very informative of what I needed. They walked me through the entire procedure and I could not have done it without their Superior Professional service & resources!!!

Very pleased! Quality work done efficiently with a fast turnaround, everytime!! Always there when I need them.

- Scott L. Nash. 8/10/2018

They really know their job!! I had the most difficult task and they came through for me without a flaw!! I will be passing their information along to many of my colleagues in the business. True professionals. Thank you to all at E-Process & Investigations.

- Jacklyn Kardosi. 6/1/2018
Mon - Fri: 8:00am - 8:00pm
Weekends: Closed